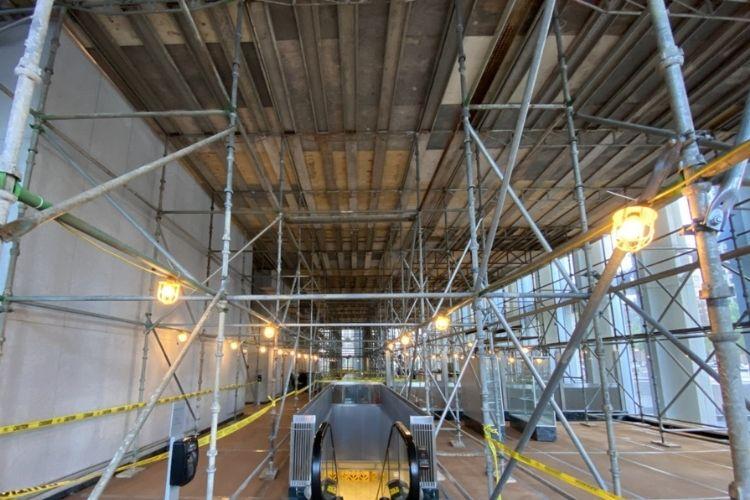 Wood building components contribute to structural framing, dimensional framing, rough carpentry, flooring, finish carpentry, doors, and millwork. Consider where the wood comes from, how it was harvested, and what it is made of, according to the following descriptions:
FSC Certified Wood 
Forest Stewardship Council (FSC) is the first worldwide certification established for forest and forest products. FSC promotes socially and environmentally responsible forest management world wide through standard setting, accreditation of certifies and trademark assurance. An FSC certified product can only carry the FSC logo if the production chain can be reliably traced from the forest through each processing stage all the way to the retail store shelf.
Reclaimed Wood
Use products from deconstruction salvage. Structural timbers and hardwood flooring are salvaged from older buildings and can be remilled and refinished. 
Composite Products
Wood-plastic composite products, made from recycled plastic and wood chips, are highly durable in exterior applications such as benches, fencing, and decking.
Rapidly Renewable Materials
Materials that take 10 years or less to grow, raise, and harvest in a sustainable fashion. Examples include: bamboo, cork, wheatboard, and sunflower seed board.