Our Mission
"To enable the public to experience and learn more about healthy and energy, water, and material conserving design and construction; also known as Green Building."
Our Initiatives
Visitors can peruse the showroom, touch and feel samples, and learn about green building options in a relaxed setting. Browse on your own, use an interactive workstation, or ask questions of the Green Building Resource Center staff.
We also offer complimentary interim plan review services by appointment to suggest strategies for conserving energy and water, saving money, and creating a healthier building environment.
The GBRC sponsors educational programs at the Houston Permitting Center and in the community. See our Events page to learn more.
Our Showroom
The display showroom located in the GBRC carries a wide range of eco-friendly products and methods that educate the public on how to incorporate sustainable design components in residential and commercial settings. The showroom is broken into four sections: building components, water conservation, site, and energy efficiency. Learn about new, innovative ways to save energy costs in your home or business by browsing through our display presentation boards and models. Resource guides are conveniently located throughout showroom to provide additional information.
Our Program Director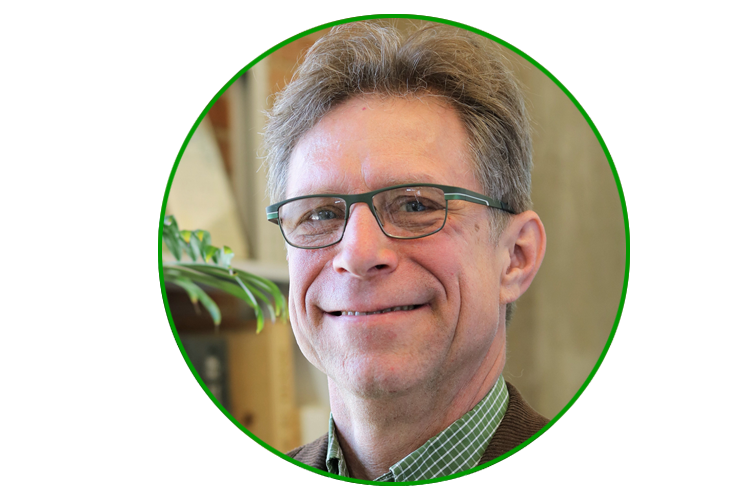 Steven M. Stelzer has 30 years of diverse architectural firm experience in Houston with a focus in construction administration most recently Heights Venture Architects. As Program Director of the Green Building Resource Center, Steve offers green building strategies for plans brought in by the public, develops and maintains green strategy displays, coordinates green building tours, and facilitates educational programs.
Steve is focused on making Houston a greener place to live and work. He is currently president of the Citizens Environment Coalition. He has also served as a board member of the American Institute of Architects and the US Green Building Council's Gulf Coast Region Chapter and as vice chair of the City of West University Place's Recycling and Solid Waste Reduction Board. Steve was Committee Chair of the 2013 AIA Gulf Coast Green Symposium. He is the principal author of Houston Corridor Guide to Sustainable Development.
Steve has a Bachelor of Science in Architecture from the Ohio State University and a Master of Business Administration from the University of Houston.
Steve Stelzer reviews plans for cost-effective green options that create a healthier living environment, reduce wasted material, and save money. Steve also gives tours of the center as well as presentations in the community to school groups, clubs, and other special interest groups. Click the Book a GBRC Speaker button for an online request form to schedule a visit or presentation.