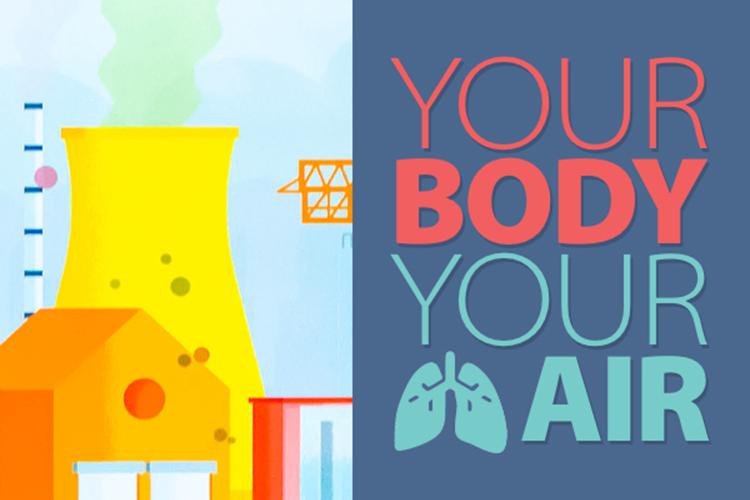 Carpet Systems
Select carpeting and carpet tile made with a non-PVC backing that installs with factory-applied adhesive or no adhesive.  Ask how the manufacturer minimizes waste in the manufacturing process and aids in the nationwide carpet recycling effort.
The Carpet and Rug Institute (CRI) ensures that consumers are purchasing low-emitting carpet products.   Under the Green Label Plus programs, carpet samples are put under stringent criteria to ensure they perform with low chemical emissions to help improve indoor air quality.
Next time you are in the market carpet be sure to look for the CRI logo.
Paints and Coatings
Low-VOC paints and sealants are rapidly improving in the marketplace.  Quality interior paints are now available with zero VOC content is many cases.  Follow the Green Seal VOC limits, GS-03 and GS-11 for paints.
The Healthy Building Network recommends a VOC level no higher than 20 grams per Liter (g/L) for most surfaces, and no higher than 50 (g/L) for heavy use surfaces.
Third Party VOC Certification Program
Recommended by the Healthy Building Network (www.healthybuilding.net)
Houston Public Library (HPL) https://houstonlibrary.org/your-body-your-air
Air pollutants are substances in the air that can have a negative effect on our health. We invite you to learn about types and sources of air pollution in Houston and the effect they have on our bodies and our communities in The Health Museum's new exhibit Your Body Your Air. Created in partnership with the Environmental Defense Fund, Your Body Your Air can be seen at various Houston Public Library locations through the year beginning with the Robinson-Westchase Neighborhood Library.
Collaborative for High Performance Schools (CHPS) (www.chps.net/manual/lem_table.htm)
CHPS maintains a table listing products that have been certified by the manufacturer and an independent laboratory to meet the CHPS Low-Emitting Materials Criteria-Section 01350-for use in a typical classroom, including adhesives, sealants, concrete sealers, acoustical ceilings, wall panels, wood flooring ,composite wood boards, resilient flooring (includes rubber) and carpet.
FloorScore (www.scscertified.com/iaq/floorscore_1.html)


Scientific Certification Systems (SCS) certifies for the Resilient Floor Covering Institute (the trade association that promotes resilient flooring) that resilient flooring meets the 01350 VOC emission requirements.
GreenGuard: Certification for Children & Schools (www.greenguard.org)


Air Quality Sciences (ACS) certifies for GreenGuard that furniture & indoor finishes meet the lower of 01350 VOC emission requirements or 1/100 of TLV (Threshold Limit Value an industrial workplace standard developed by the American Conference of Governmental Industrial Hygienists (ACGIH)) that covers many VOCs not covered by 01350. Ask for the Children & Schools Certification. GreenGuard's basic certification program (under which many more products have been certified) is significantly less rigorous.
GreenLabel Plus (www.carpet-rug.com/News/040614_GLP.cfm)


The Carpet & Rug Institute (the trade association that promotes carpet) certifies that carpets and adhesives meet 01350 VOC emission requirements. Ask for GreenLabel Plus.
Green Seal Certified Products (www.greenseal.org/certproducts.htm#paints)


Paints & coatings that meet the GreenSeal VOC (volatile organic compounds) content standards do not contain certain excluded chemicals and meet certain performance requirements. This is a VOC content certification only and does not deal with emissions.
Indoor Advantage Gold (www.scscertified.com/iaq/indooradvantage.html)


Scientific Certification Systems (SCS) certifies that wall coverings, systems furniture, casework, insulation and other non-flooring interior products meet 01350 VOC emission requirements. Ask for Indoor Advantage Gold. SCS's basic Indoor Advantage program is significantly less rigorous.